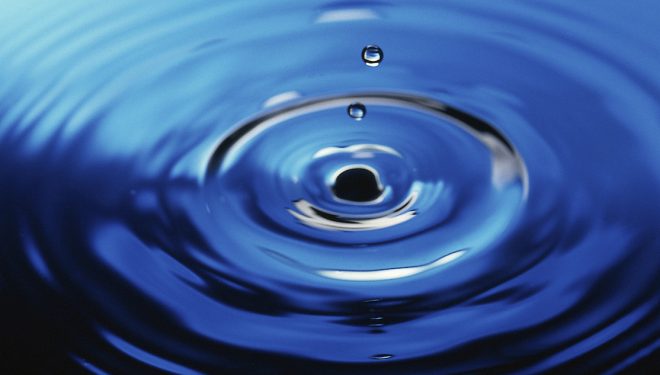 By Chris Carrillo and Derek R. Hoffman
Building upon its emergency regulations imposed during the incredible drought years of 2014‑2017, the California State Water Resources Control Board (SWRCB) recently made permanent regulations mandating urban water suppliers to track and report monthly water usage.
Background
During California's recent historic drought, the SWRCB adopted emergency regulations that required California's largest water suppliers—those with more than 3,000 connections or supplying more than 3,000 acre-feet of water annually—to track and report monthly water usage. These urban water suppliers collectively represent the state's 400 largest water suppliers and serve approximately 90 percent of the state's population. The regulations were put into effect generally from July 2014 through November 2017, in an effort to maximize water conservation throughout the state. Many considered those efforts largely successful. Between June 2015 and March 2017 California's urban water suppliers collectively conserved 22.5 percent water use compared to prior years, enough to supply approximately one-third state's population for one year.
In late 2017, the SWRCB modified the reporting mandates and generally transitioned toward voluntary reporting. Notwithstanding that transition, more than 75 percent of water suppliers have continued to report their monthly water usage voluntarily. In May 2018, the Governor signed into law water efficiency legislation that authorized the SWRCB to issue permanent mandatory monthly water use requirements on a non-emergency basis.
Monthly Reporting Requirements
The new SWRCB regulation requires water suppliers to report residential water use, total potable water production, measures implemented to encourage water conservation and local enforcement actions. Specifically, the regulation requires reporting of the following:
The urban water supplier's public water system identification number(s);

The urban water supplier's volume of total potable water production, including water provided by a wholesaler, in the preceding calendar month;

The population served by the urban water supplier during the reporting period;

The percent residential use that occurred during the reporting period;

The water shortage response action levels.
The SWRCB considers these measures as part of the state's long-term plan to prepare California for future droughts. The regulation increases transparency and access to important and timely water data, and in a format consistent with reporting provided since 2014.
In adopting the regulation, the Chairman of the SWRCB stated:
"As we continue to see, the quality, timeliness, and gathering of data are critical to managing California's water in the 21st century. Urban monthly water use data have driven enduring, widespread, public awareness and understanding of water use, conservation and efficiency in our state."
The regulation now moves to the Office of Administrative Law for review and is expected to take effect October 1, 2020.
Conclusion and Implications
The recently adopted regulation will likely assist policy makers in making important and better-informed water resources management decisions moving forward. It will also help water managers and Californians working together to monitor statewide and local water usage conditions and improve effectiveness in responding to future water shortage challenges. Though reporting is once again mandatory, with more than 75 percent of water suppliers already voluntarily reporting water usage during the past three years, many are observing what appears to be a post-drought culture change among stakeholders who have taken greater ownership and responsibility in achieving water conservation. This recent move could potentially strengthen that dynamic and continue to yield increased conservation results. For more information, see:https://www.waterboards.ca.gov/press_room/press_releases/2020/pr04212020_swrcb_adopts_water_conserv_rpt_req.pdf