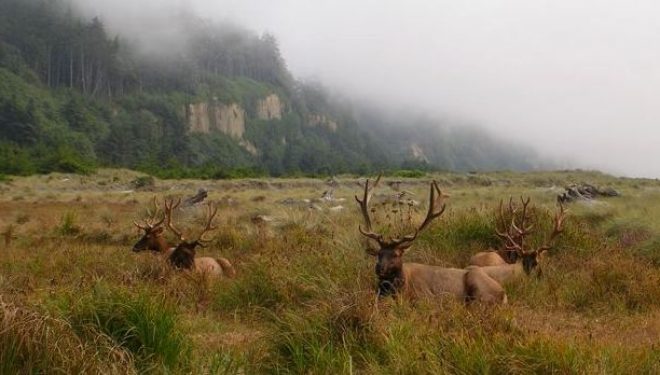 Since January 2017, the Trump administration has undertaken over 100 actions that have the potential to threaten America's National Parks. From rollbacks of the federal Clean Air Act and Clean Water Act to exemptions allowing drilling and mining within previously protected lands. As of July 2019, the Trump administration has opened more than 18.3 million acres of public land up for drilling and mining activities. Even the Fourth of July celebration on the National Mall resulted in reducing the budget for National Park repairs and may result in lower staffing at several National Parks going forward.
Background
The history of preservation in the United States is a constant pattern of one step forward and two steps back. In 1892, less than two years after Yosemite was established, Congress authorized wagon road and turnpike construction in Sequoia National Park. A little over a decade later, in 1905, Congress decreased the acreage of Yosemite by nearly a third to permit forestry and mining. The competing goals of preservation and industry have traded blows for well over a century. Yet the issue of natural resources has taken increasing prominence as researchers warn of the dangers of climate change.
The Trump administration reduced the 1.35 million-acre Bears Ears National Monument by 85 percent roughly a year after it was established, in order to allow drilling on much of the previously protected land. The administration also opened Arctic National Wildlife Refuge to oil and gas development in 2017. Such rollbacks appear to be increasing, according to a study published in Sciencein May. For the study, a group of international researchers gathered and examined roughly 3,700 cases in 73 countries over the past 150 years in which legal protections for natural areas such as parks and preserves were downgraded, downsized, or removed entirely. Perhaps more surprisingly, the study found that roughly two-thirds of those rollbacks have occurred since 2000, and that a majority of them were used to permit industrial-scale resource extraction or infrastructure projects, including roads, dams, and pipelines.
Trump Administration Rollbacks
Three actions undertaken by the Executive Branch in July 2019 alone offer a good glimpse of the systemic rollbacks occurring across the federal government. On July 30, 2019, the U.S. Environmental Protection Agency (EPA) withdrew proposed protections for Alaska's Bristol Bay in order to allow the Pebble Mine project to move forward. Earlier that week, the Bureau of Land Management released a final plan to manage the remaining acreage of Bear Ears National Monument (after the removal of over 1 million acres from protection), pushing out the final implementation of a Recreation Area Management Plan for at least five years, during which period inevitable damage and degradation to the monument will occur. And the Department of the Interior diverted nearly $2.5 million in National park fee revenue to pay for President Trump's Fourth of July celebration on the National Mall. That funding, collected from park visitor fees, is a significant funding source for national park maintenance and service projects.
All of that occurred within just one month. Yet in June, the EPA released its final replacement for the Clean power Plan, the Affordable Clean Energy Rule, which no longer requires power plants to reduce carbon dioxide emissions. The Clean Power Plan, unveiled by the Obama administration in 2015, established national limits on carbon dioxide pollution, yet the Trump administration's replacement rule strips domestic efforts to limit carbon dioxide emissions from the power plant sector. The EPA's own analysis indicates that Americans will face more premature deaths, asthma attacks, and respiratory diseases as a result of the Affordable Clean Energy Rule. Any one of these actions, in isolation, would have negative effects on National Parks and on the environment more broadly. Collectively, they reveal a pattern and practice of ignoring environmental protections in order to assist the energy industry.
Conclusion and Implications
The push and pull of environmental protections and industry deregulation is not a new story in America. But the breadth of the rollback under the current administration is especially worrisome, given how crucial this period is in the global effort to combat climate change. National Parks not only preserve scenic vistas and natural resources, they also protect endangered species and sustain at-risk ecosystems. Efforts to undermine existing protections are frequently opposed individually, but only through a look at the collective toll the Trump administration's environmental policies are taking on protected lands can the full scope of the issue come to light.
(Jordan Ferguson)